To those who don't check the HuniePop twitter account every now and again a code would be revealed to the public so I though it would be handy to have them all in one guide. Also twitter sucks.
There are 12 outfit codes as of writing this and I plan to update this guide if anymore code come out in the future. If you spot anything incorrect or missing in the guide tell me and i'll fix it asap.
09/02/21: 4 New Codes (Candace, Nora, Abia and Brooke)
Where to Enter the Codes
Once you boot up the game you should have a choice on what you want to do (new game, options, ect)
Once you're here click on the 'Code' button and you should see a empty text box
From here you now type in/paste the code you want to redeem and once you click enter you should see the game come up with a text like this
Congrats, you just redeemed your first code, enjoy.
Lola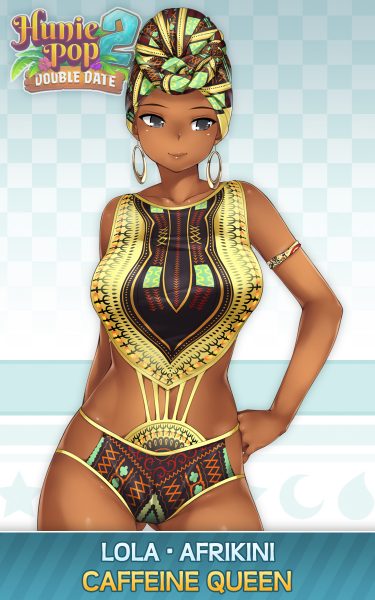 Outfit Name: Afrikini
Code: Caffeine Queen
Jessie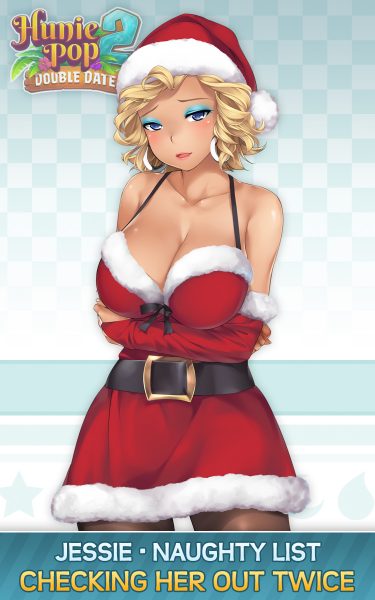 Outfit Name: Naughty List
Code: Checking her out Twice
Lillian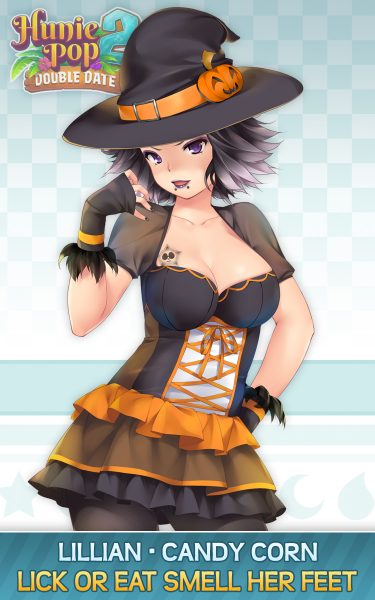 Outfit Name: Candy Corn
Code: Lick or Eat Smell her Feet
Candace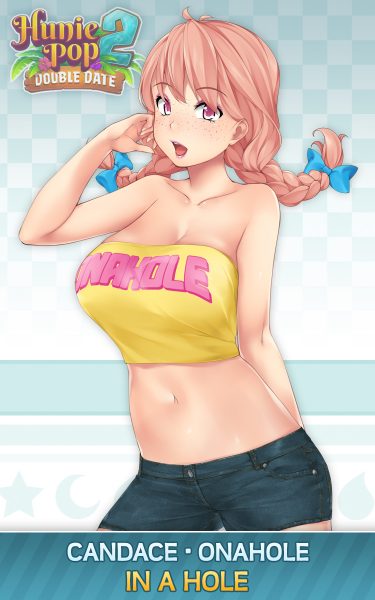 Outfit Name: Onahole
Code: In a Hole
Nora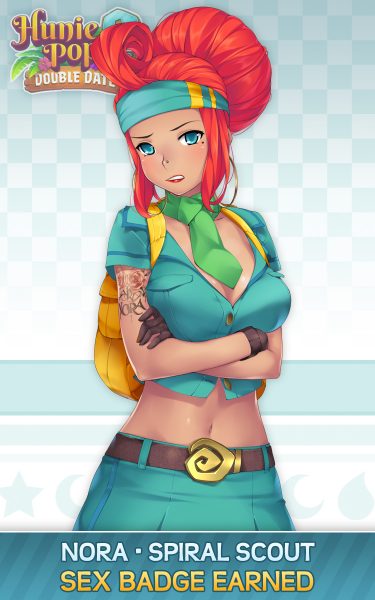 Outfit Name: Spiral Scout
Code: Sex Badge Earned
Brooke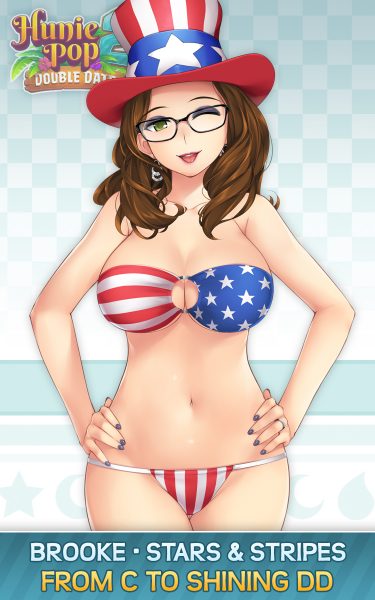 Outfit Name: Stars and Stripes
Code: From C to Shining DD
Zoey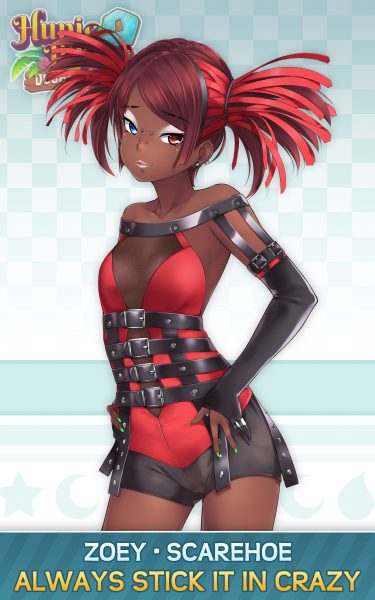 Outfit Name: Scarehoe
Code: Always Stick it in Crazy
Sarah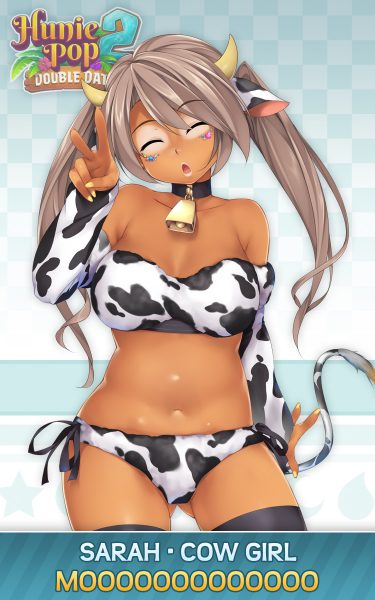 Outfit Name: Cow Girl
Code: MOOOOOOOOOOOOO (13 o's)
Lailani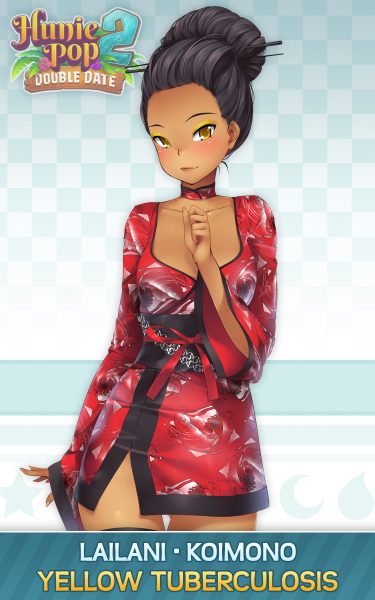 Outfit Name: Koimono
Code: Yellow Tuberculosis
Ashley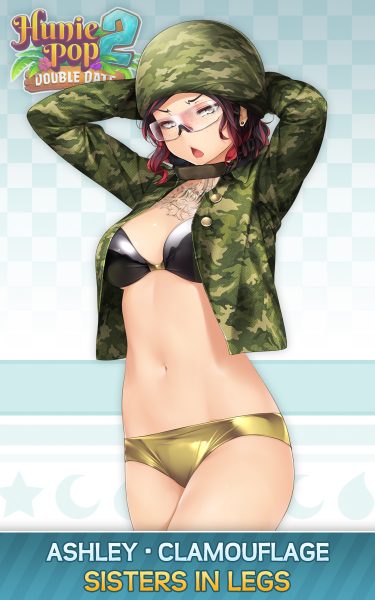 Outfit Name: Clamouflage
Code: Sisters in Legs
Abia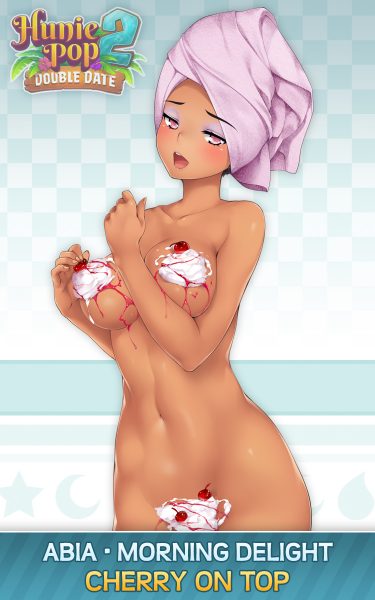 Outfit Name: Morning Delight
Code: Cherry on Top
Polly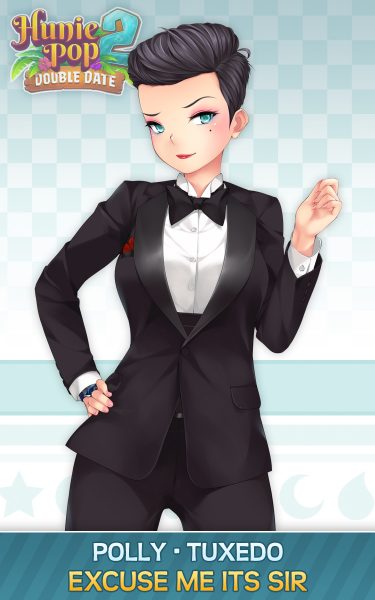 Outfit Name: Tuxedo
Code: Excuse me its Sir