Walkthrough Honkai: Star Rail - How to answer the question of the certification robot
We tell you how to correctly answer the three questions of the certification robot in the plot task "Rot or Burn".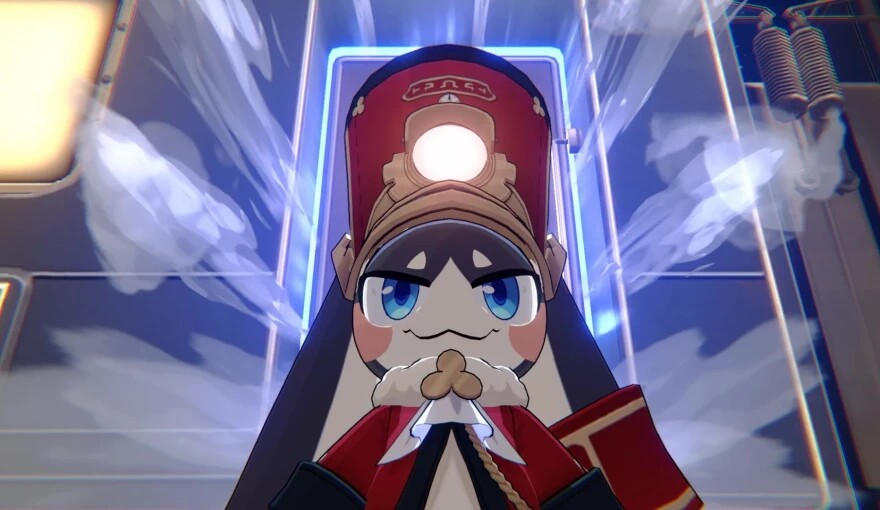 Did you like the article?
Rot or burn in Honkai: Star Rail
As you progress through the game, you will begin the story mission "Rot or Burn". At some point, you will need to obtain three levels of permissions from the certification robot, for which you will need to answer two questions correctly.
Who is the reigning champion of the combustion engine rap tournament?
Bedrock 88 degrees.
Second question:
Which component should the microcrystalline block be attached to?
Logistics control center.
As for the third level resolution, you just need to defeat a few robots. Choose an Electric type character.
Game from the guide
Platform:

PS5, PS4, PC, Android, iOS

Genre:

Action, RPG, Adventure, JRPG

Release date

11 October 2023
More interesting articles