In this guide, I'll show you how to collect pop food and other resources needed to tame mounts in Biomutant. This is a rare and valuable resource that allows you to unlock one of the most important features of the game.
There are many different mounts in Biomutant that allow you to explore the game world and move at an accelerated pace. But some can become indispensable helpers in battle! Some will even allow you to unlock access to areas that would otherwise be completely unreachable. Pop food is consumable. After use, they disappear, which means that in order to tame other animals, you will have to collect them again.
Pop corn
There is a reservoir in this place, and there you will find three sources of the resource: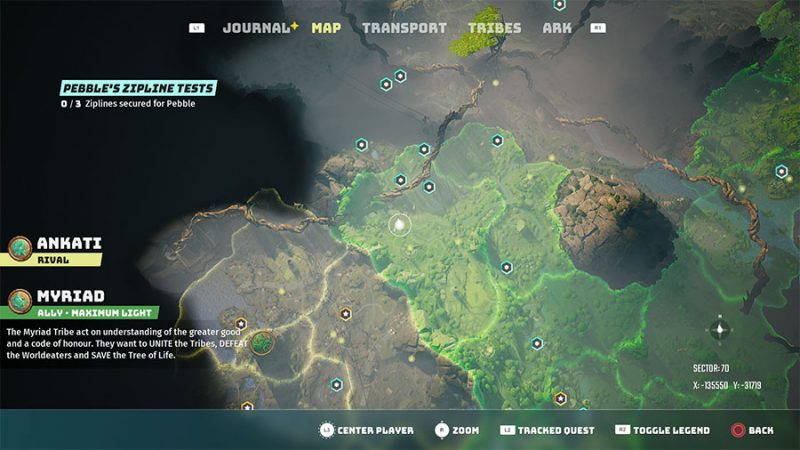 fire pop food
Tent city, near the main tent:
Bush next to other animals: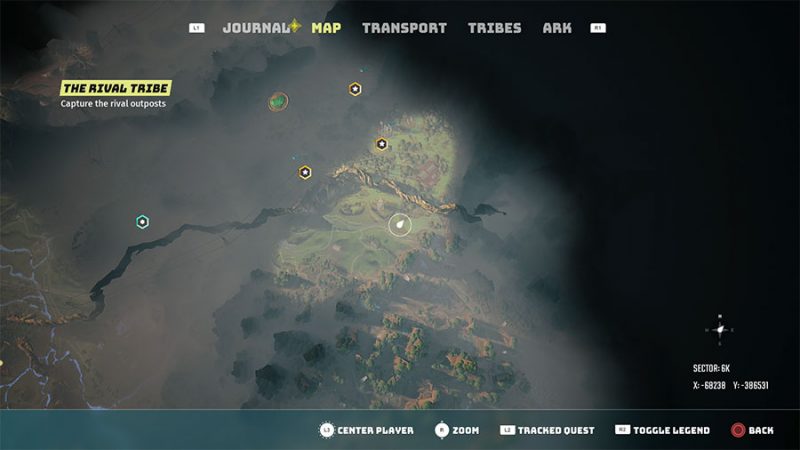 A bush on the side of the road leading to the fortress: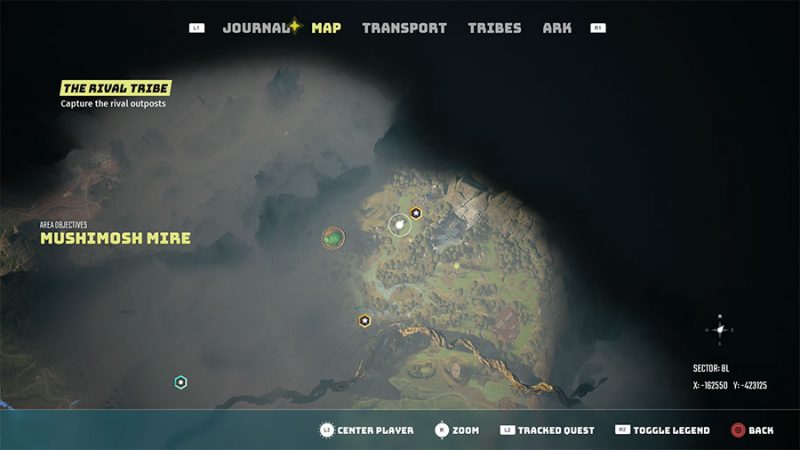 Beetroot pop food
On the way from the gas station near the place from the screenshot below. Look for a bush.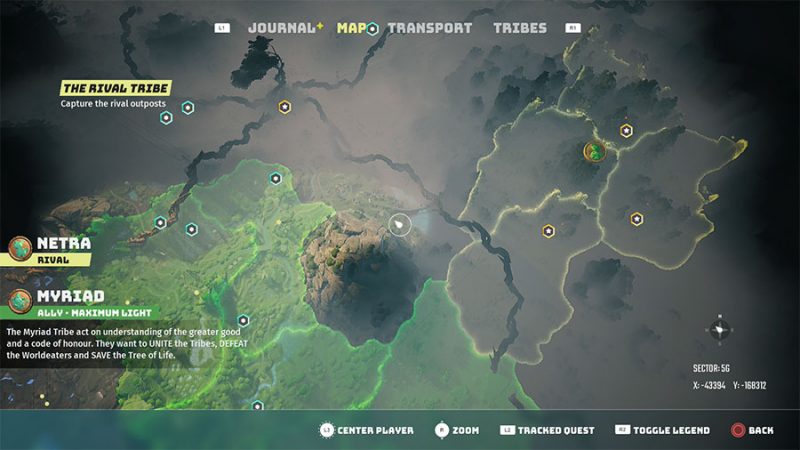 Peel (???)
In the bushes on the side of the road, next to the bridge.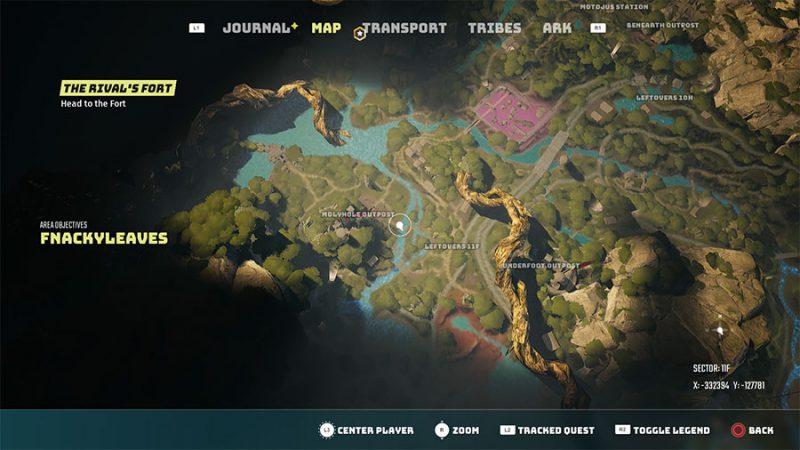 Pine pop food
In the place from the screenshot below, next to the broken ah?A bush grows like a tomobile bridge.