The character will drop in next season.
The developers of the royal battle Fortnite are planning another crossover with another universe. This time we are talking about the Transformers franchise, in which the leader of the Autobots, Optimus Prime, will look into the game.
This event will take place with the start of the 4th season, as several dataminers learned about. Epic Games Studio plans to introduce a transformer skin as part of a new battle pass, in which players, as usual, will be able to get a lot of cosmetics for leveling up. Perhaps in the future other participants of the crossover are waiting for us, for example, the same Decepticon leader Megatron.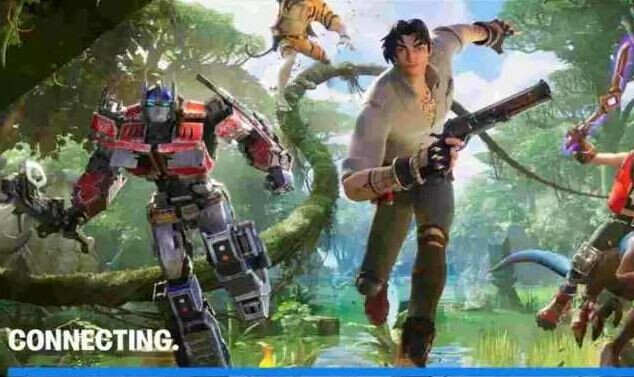 The release date for the seasonal update in Fortnite has not yet been announced, we are waiting for an official announcement from the studio.
Did you like the article?