I told about all the FNF weeks earlier. And for those who are looking for all the songs from the game, we have kindly prepared a link to a resource where you can find the music of each week.
FNF songs from the menu
Gettin' Freaky
Breakfast
Game Over (Don't Stop)
Game Over (Chiptune Version)
Friday Night Funkin songs from tutorial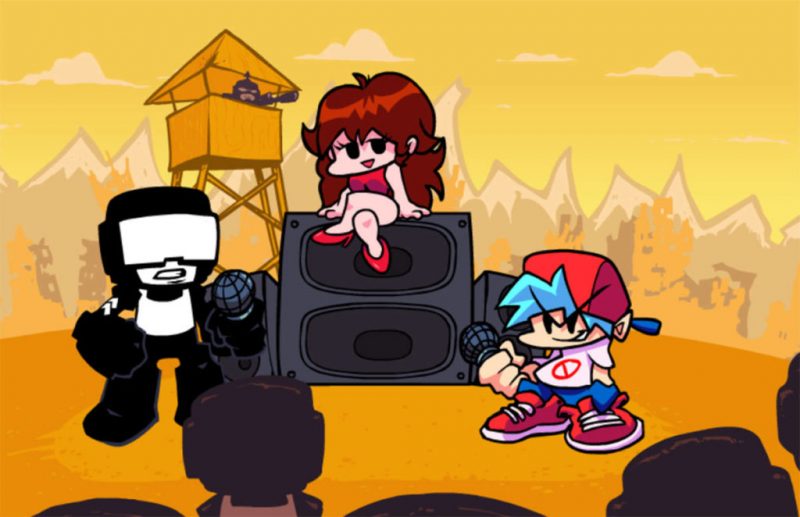 Friday Night Funkin week 1 week - all music
FNF 2 week (week) - all songs download
FNF 3 week (week) — listen to all songs
Friday Night Funkin 4 week (week) - listen to music online without registration
FNF 5 week (week) - free download songs
Cocoa
Eggnog
Winter Horrorland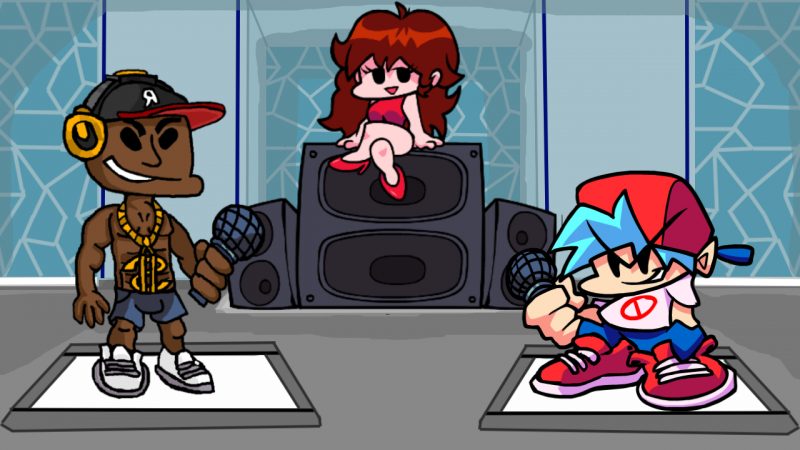 FNF 6 week (week) - songs for free online
Friday Night Funkin 7 week - listen to music online
FNF songs from cutscenes and intros
lunch box
Lunchbox (Scary)
DISTORTO
Klaskii Romper
All of the listed compositions can be found on one site - use the link (checked, no viruses).